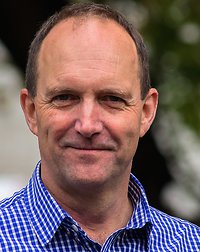 Psychotherapy and counselling
Sometimes people are clear about why they are seeking help from a counsellor or psychotherapist. You may, for instance, be having difficulty adjusting to traumatic events, including events in the wider world as well as past personal experiences, including bereavement and loss . Other reasons why people seek help can include more longstanding issues, such as stress or anxiety relating to work or home life or concerns relating to relationships, sexuality or sexual orientation . However, you may not even have a clear idea of what you are looking for, other than a general sense that you want to understand yourself better and gain more fulfilment from life.

I am a UKCP registered psychotherapist based in Cardiff, South Wales, UK. I work one-to-one online or face-to-face with adults on a short or longer term basis.
If you would like to contact me for more information or to arrange an initial session, please email me via the link on this page.